Beyond by CoralTree
Our new loyalty program, Beyond by CoralTree, is another way we're going beyond what you thought possible. It's free to enroll and you'll earn 2% cash back on each reservation (direct bookings only).
Redemption is easy—and rewarding—with several options:
Beyond the Ordinary
We invite you to go on a journey with us. Beyond the ordinary. Beyond hotels that are like all the others. Beyond travel experiences that leave you wanting more. Because we believe in the power of travel. To inspire. To educate. To push you to your limits. And then to push you beyond those limits to the magical sweet spot where you have enjoyed more, loved more and believed more.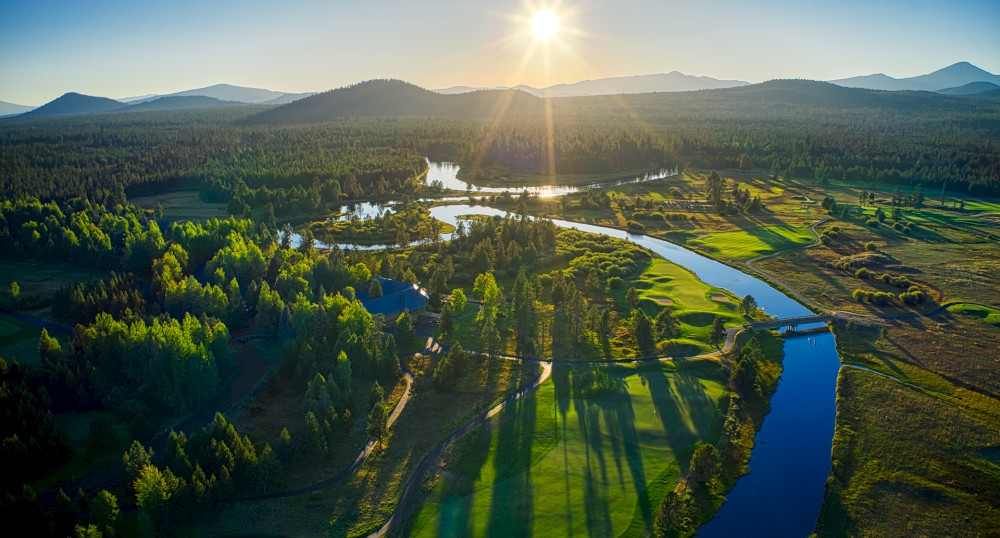 Our Collection
We have over 50 years of experience owning, developing, managing, and creating value for world-class hotels and resorts.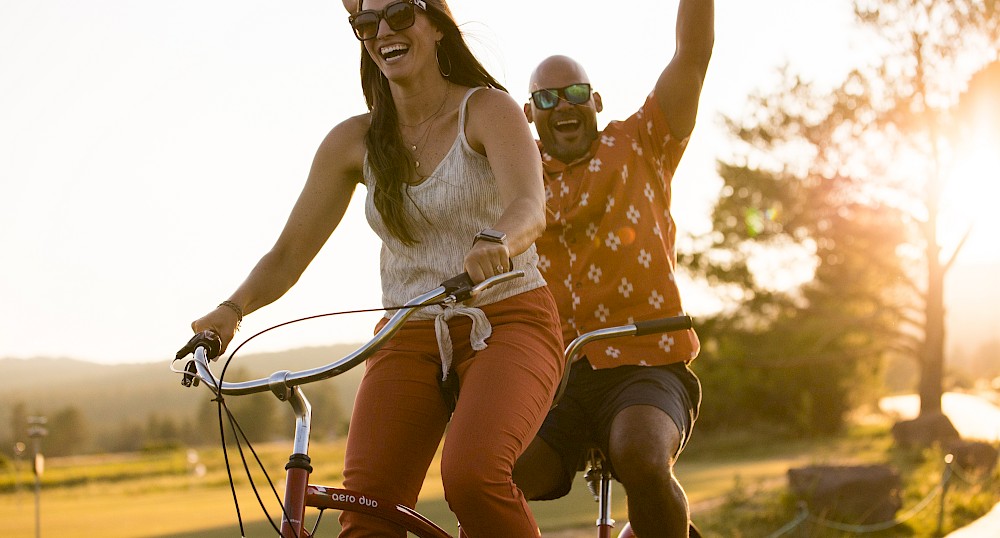 Awards & Accolades
We help create and manage properties that are woven deep into the community fabric, where guests can experience a true sense of place, and find delight and belonging