Membership Services
Across our properties, members experience hospitality at a level that exceeds expectations. Whether it's a beautifully appointed legacy hotel, one-of-a-kind destination property, or renowned golf and tennis resort, CoralTree's expertise lies at the intersection of world-class service and management teams who know how to deliver top-notch experiences tailored to each location's unique amenities. Exceptional things happen when our experienced hospitality professionals combine superior attention to detail and just the right amount of playfulness!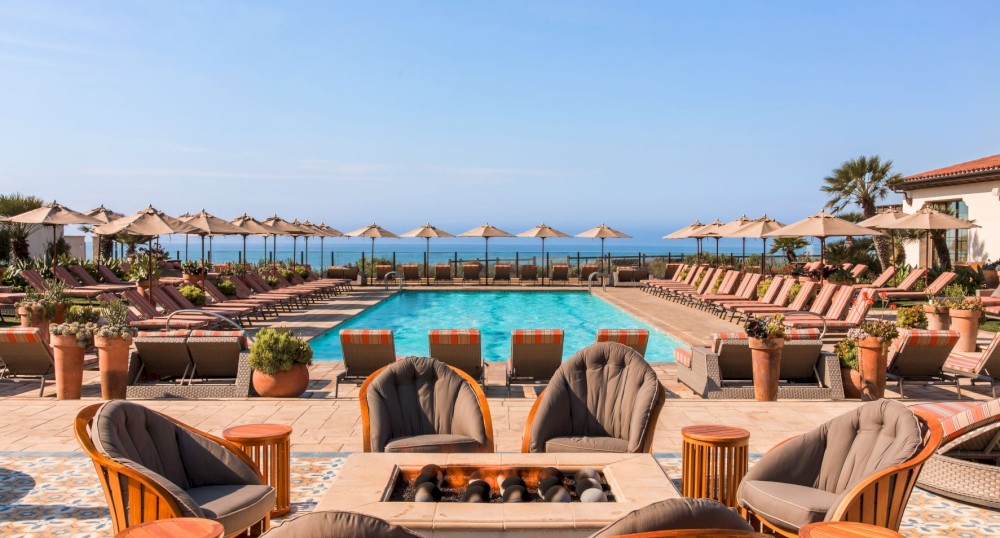 The Spa at Terranea Membership Program
The Membership Program extends individuals and couples an opportunity to become annual members of The Spa at Terranea which offers full use of the Spa facilities and amenities including the Spa Pool, Fitness & Wellness Center, Spa and Salon services and treatments, as well as many discounts and privileges throughout Terranea Resort.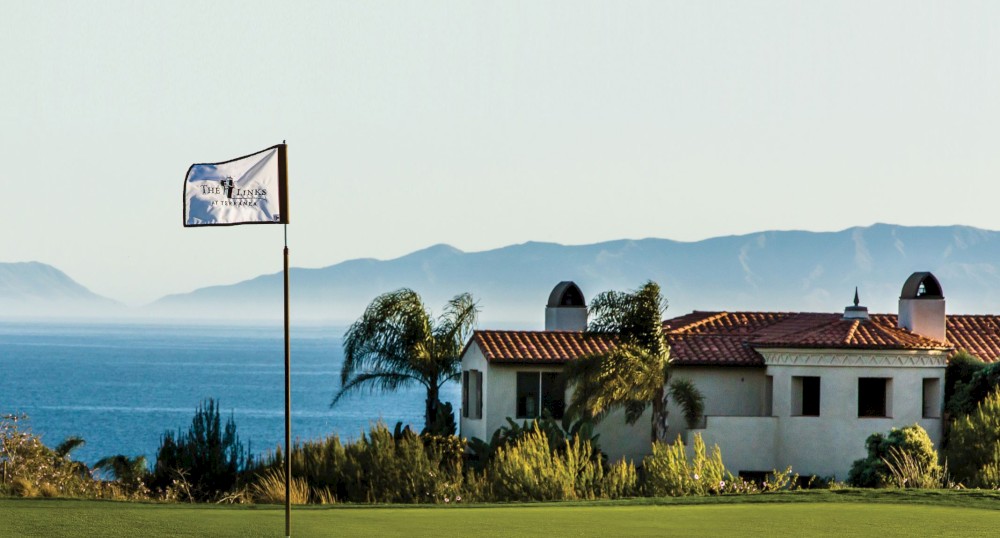 The Links at Terranea Membership
Whether you play in our hosted tournaments, or just love to enjoy a round and take in the fresh air and views at our Southern California golf resort, being a member at The Links certainly has its perks. Membership not only includes access to preferred green fee rates for a year, but members receive 4 complimentary rounds, year-round discounts on golf shop merchandise, discounted rates for your guests, and a 30-minute lesson from one of our PGA professionals.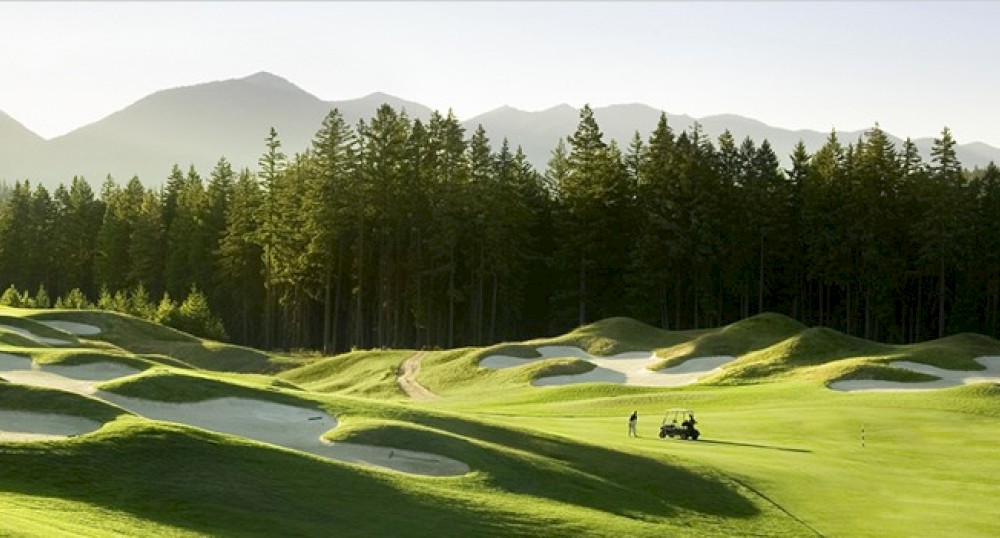 Suncadia Club Golf Membership
Welcome to Suncadia Club Golf, 36 Holes of Golf at Prospector & Rope Rider Courses Membership in Suncadia Club allows access to a range of Club-only activities, amenities and facilities including:
Priority access to tee times and no greens fees on two golf courses
Prospector and Rope Rider Exclusive Member-only golf events
Use of the Swim & Fitness Center
Recreational programs and events for family members of all ages
Discounts and promotional offers exclusive to Club members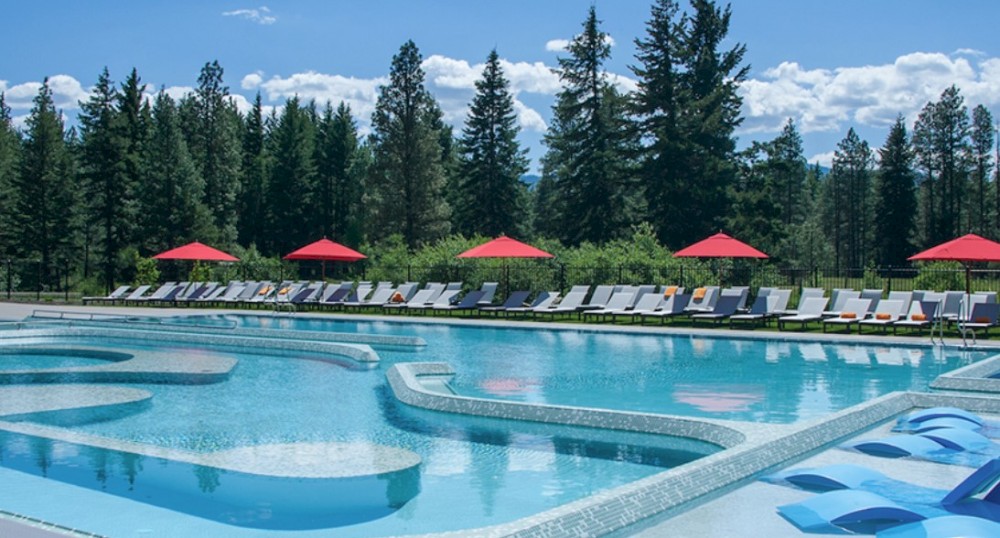 Suncadia Club Sport Membership
The Swim & Fitness Center is available to Suncadia Club Sport members. The family friendly facility was designed to encourage year 'round recreational activity at Suncadia, and provide healthy lifestyle environment for the whole family.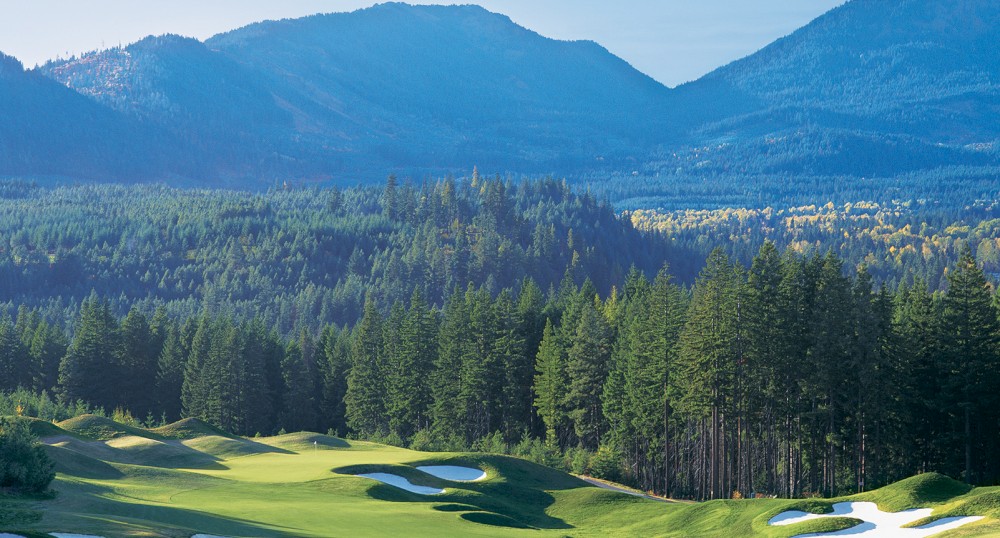 Suncadia Tumble Creek Club
Exclusively for Tumble Creek property owners, Tumble Creek is a private mountain destination community located 80 miles for the heart of Seattle on the sunny side of the Cascade mountains. The Tumble Creek Club is a center for sporting, wellness, and social activities for Club members, their families and guests. Members have exclusive access to the Tom Doak designed golf club including the new Great House clubhouse with majestic views of mountains and programming for all ages of the family. The Hill House swim, tennis & fitness facility and Sasse Mt. Outpost glamour campsite all await to welcome your recreations and wellness needs. As a Tumble Creek member, you also receive privileged access to Suncadia Club amenities including the acclaimed Prospector and Rope Rider golf courses and the Suncadia Swim & Fitness Center.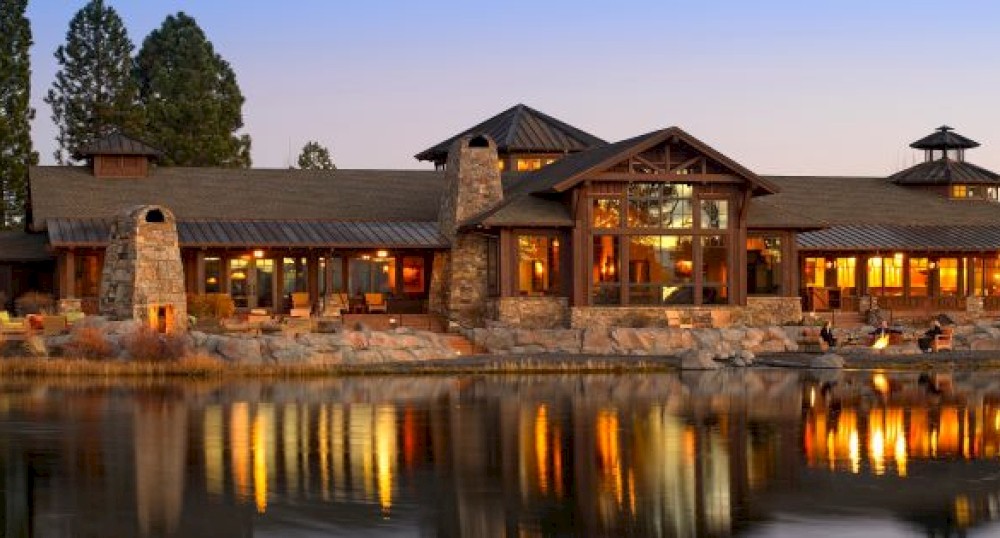 Sunriver Platinum Owners
Sunriver Resort's exclusive Membership for the owners of property managed by Sunriver Resort. Membership is available for their use while staying in their managed home and includes access to Crosswater, Sage Springs Club & Spa and the Cove.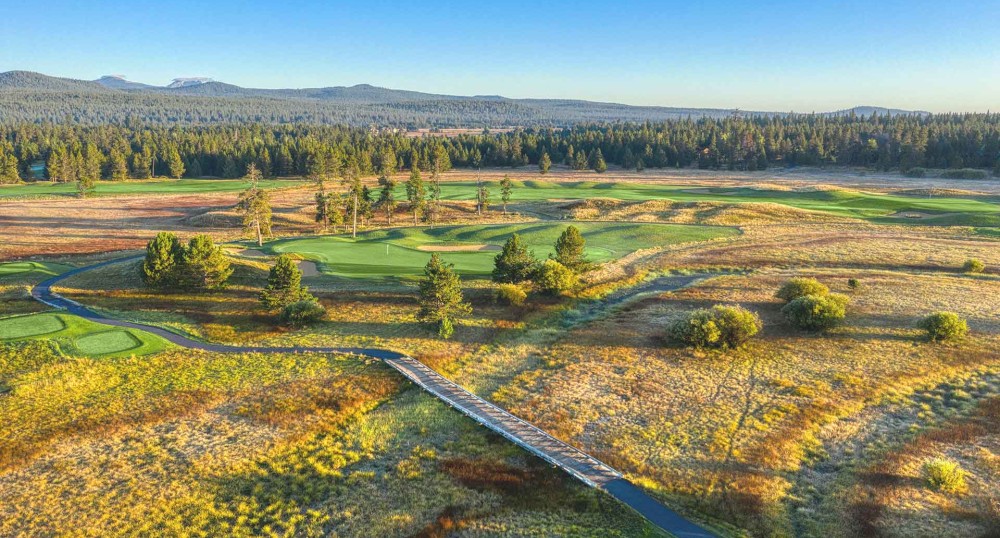 Sunriver Crosswater Golf Membership
Sunriver Resort's exclusive Crosswater Club Membership is the most comprehensive golf membership in the Pacific Northwest. Membership includes access to 63 holes of unparalleled golf on the Meadows, Woodlands, Caldera Links and Crosswater Courses.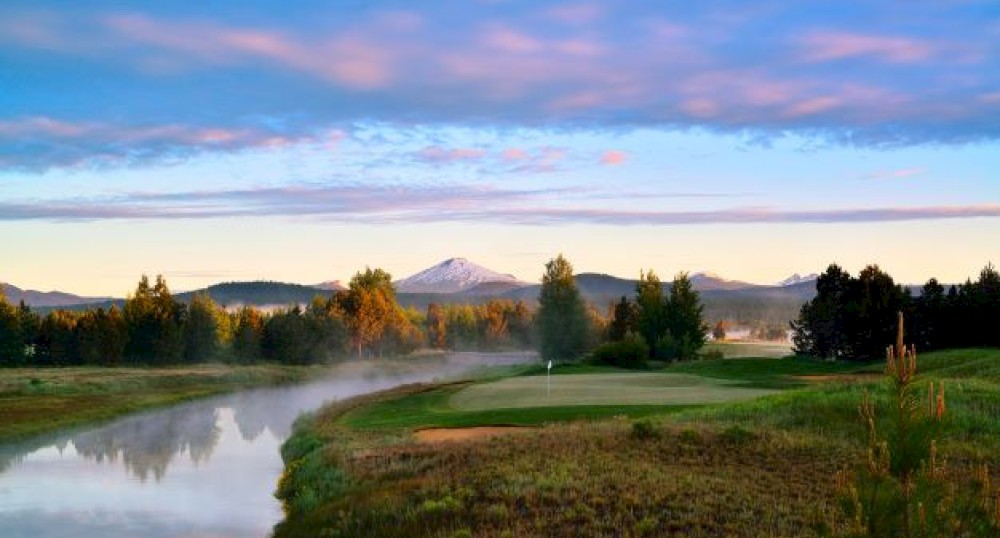 Sunriver Golf Membership
Sunriver Resort's golf pass is the best golf pass Central Oregon has to offer. Enjoy complimentary golf during the scheduled golf season at both Meadows and Woodlands golf courses with unlimited range use and cart included. This pass includes unlimited complimentary access to Gray's Trail 18-hole putting course at Meadows Golf Course and Sunriver Resort Lodge.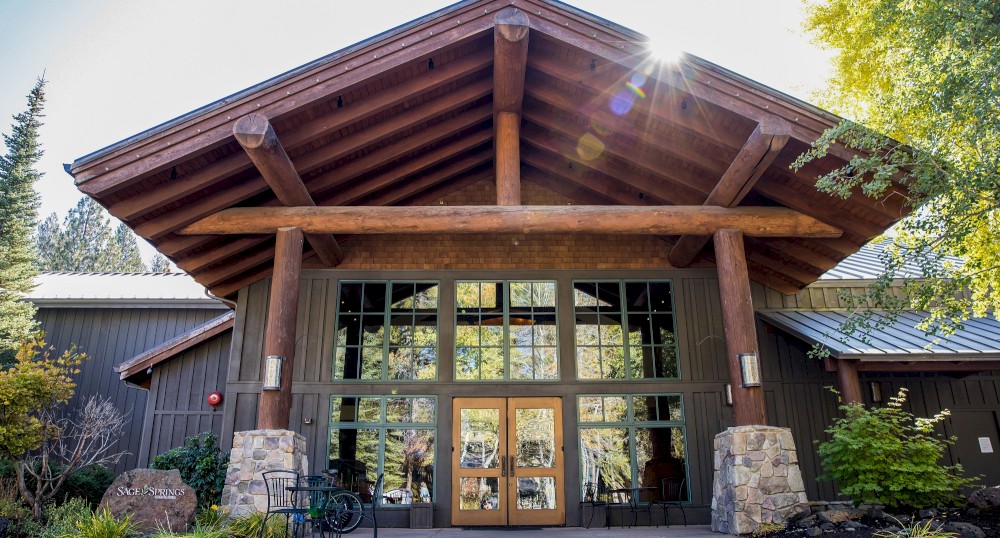 Sage Springs Club at Sunriver
The fitness membership at Sage Springs Club includes access to state-of-the-art fitness and weight-room facilities, fitness classes, indoor and outdoor racquet courts, indoor lap pool & hot tub and full-service locker rooms.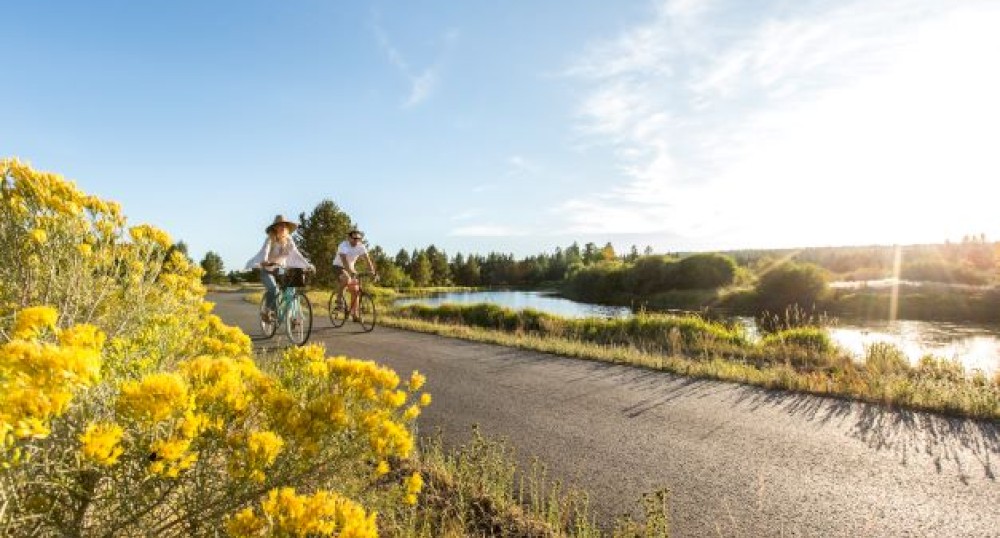 Crosswater Social Memembership
Available to those looking to enhance their lifestyle without world class golf. Social Membership includes full access to the Crosswater Clubhouse and dining facilities. Includes access to Crosswater's full social calendar of themed parties, entertainers, and classes.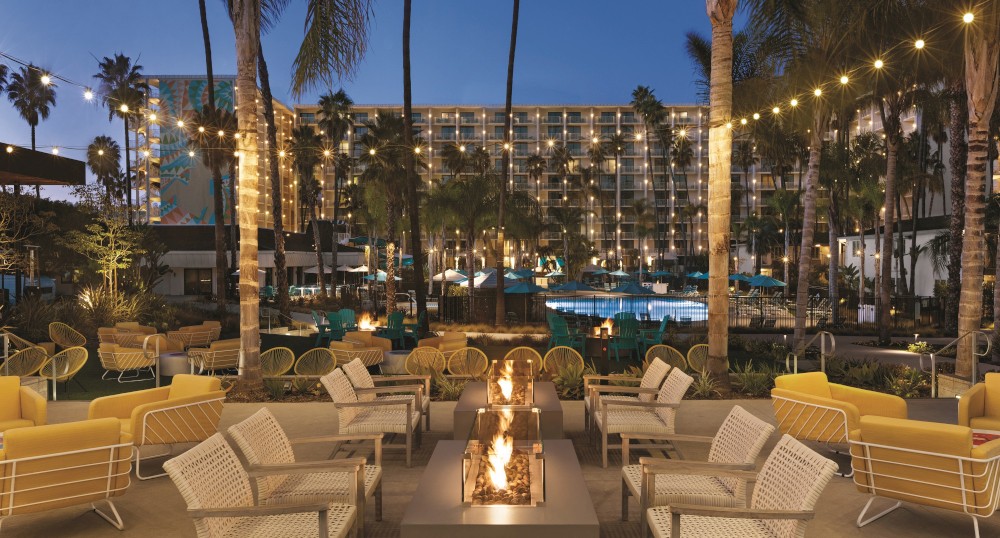 Club Town and Country
Introducing Mission Valley's only premier private club designed for locals. Town and Country has recently completed a multi-million dollar renovation and has been transformed into a mid-century modern resort, with great dining for indulging, fire pit patios for socializing, three pools for splashing, a waterslide for zooming and a host of exercise and activities programs for the whole family.
Let's Talk
The people at CoralTree make us who we are, and our pool is deep and filled with passionate, talented, and intensely experienced industry experts who bring together decades of extensive consulting and asset management, investment analysis, and hotel investment savvy. We invite you to bring us your ideas, your opportunities, and your vision.
Contact Christian Ying, Director - Business Development at 716-341-7620 or cying@coraltreehospitality.com