Sustainability
CoralTree Hospitality embraces its responsibility to preserve the future of our planet and care for the places where we work and play. Tending to the sustainability of our locales is not only the right thing to do, but our team members and guests demand it.

BLOOM embodies CoralTree's mindset of helping our places and their communities to flourish. By empowering our team members, creating partnerships with like-minded companies, and leveraging technology and measurement, we infuse every aspect of hotel operations with locally appropriate strategies that lighten our footprint. Our areas of focus include replacing plastic water bottles and single-sized amenities with bulk alternatives, reducing food waste, recycling, energy-saving building design and construction, and supporting local communities and their businesses.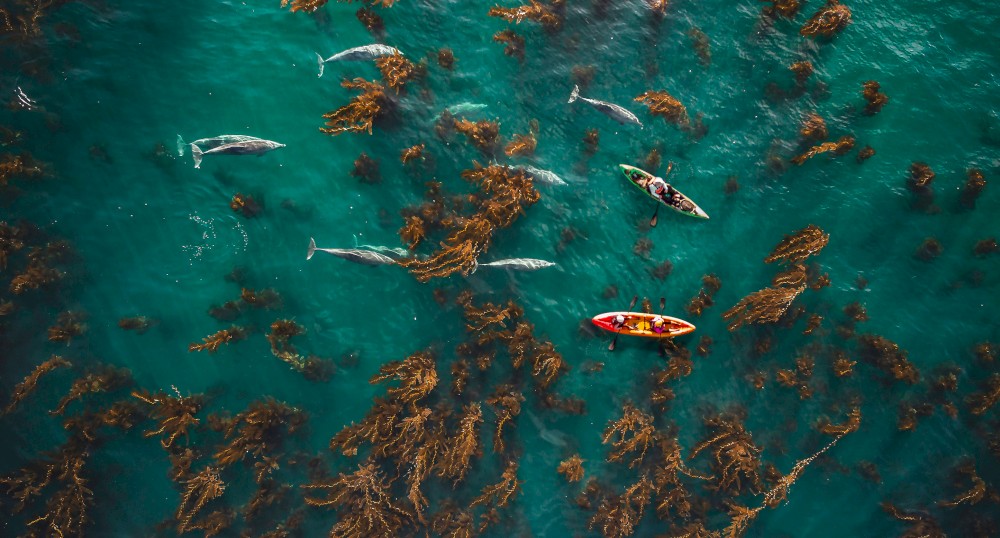 WATER
We will be among the first to eliminate plastic water bottles in our hotels and replace them with glass bottles and dispensers.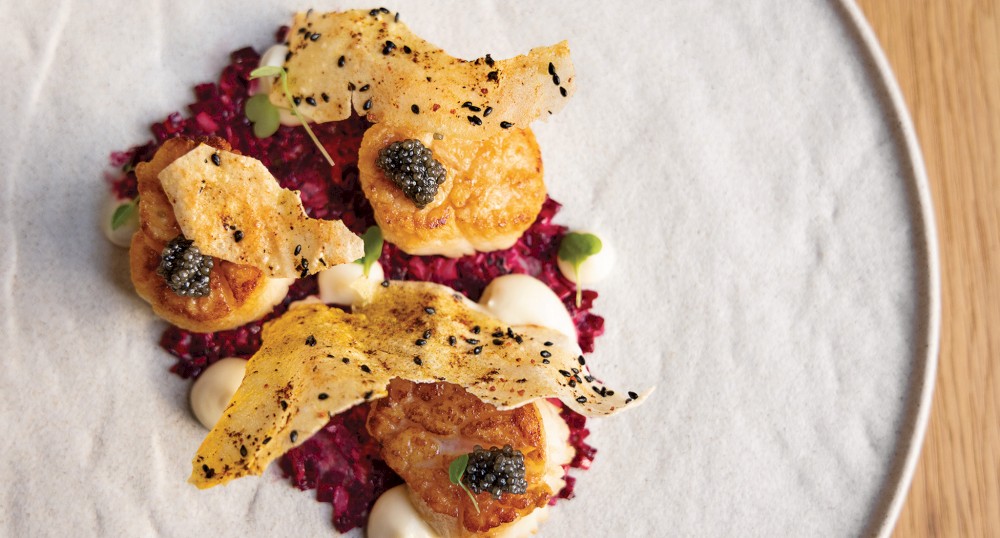 FOOD & RECYCLING
Through on-site composting, biodigesters, and partnerships with local farmers, we will reduce food waste and methane emissions. In-room recycling and measurement of diversion rates support new opportunities to further reduce waste.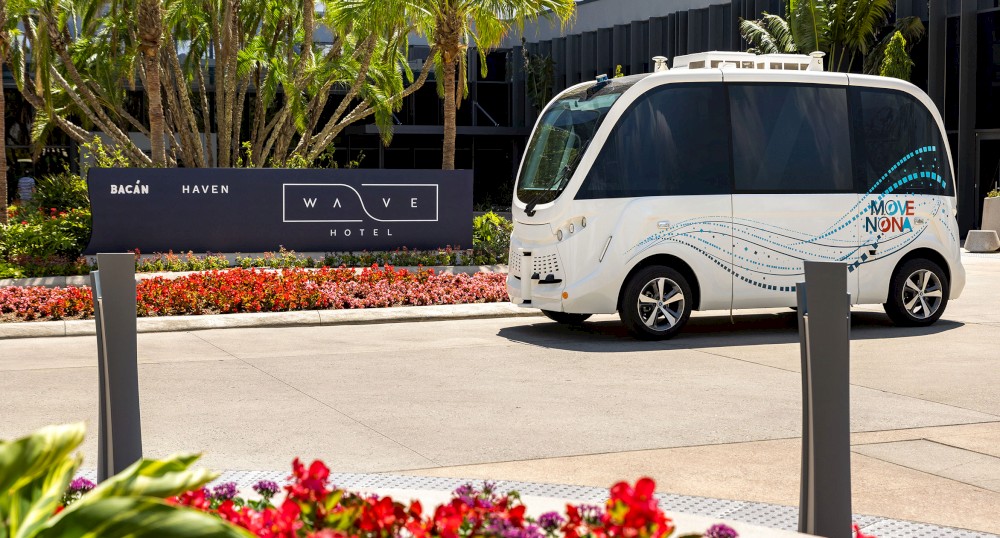 ENERGY
From the day we break ground for new properties to renovations of legacy buildings, we minimize our carbon footprint through sustainable building design and construction, and through ongoing evaluation of each property's efficiency.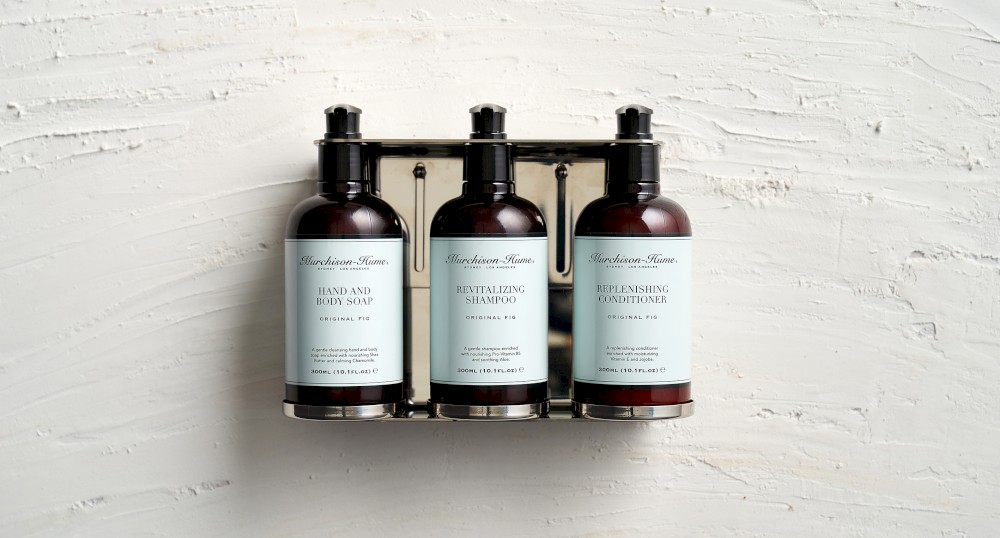 AMENITIES & LOCAL GOODS
By replacing single-sized amenities with bulk dispensers and local products, we reduce plastics while supporting local businesses.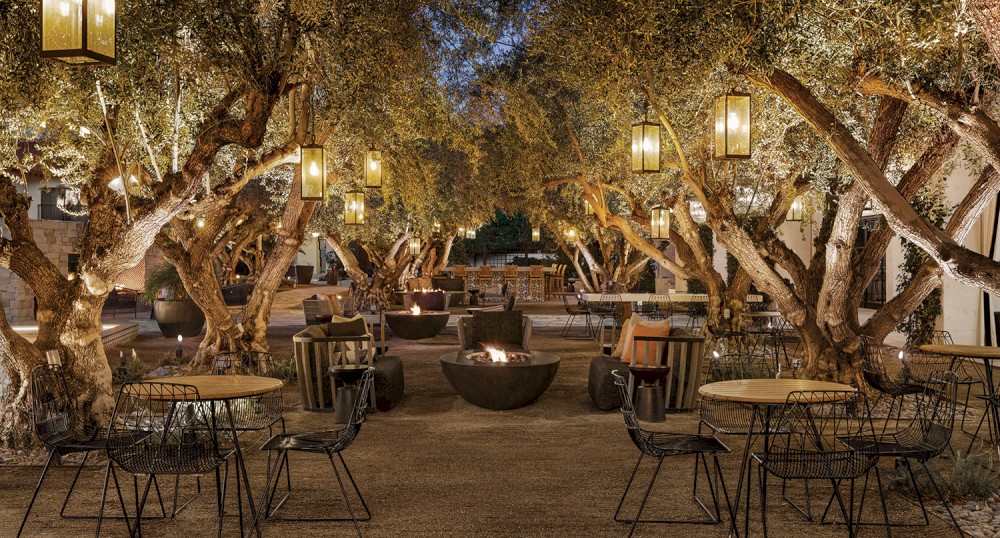 GUEST EXPERIENCES
We immerse guests in the sights, smells and tastes of our locales, featuring indigenous ingredients, locally-made goods, and experiences that directly engage the people and businesses in our communities.