We're Inspired By You
At CoralTree Hospitality, we believe that everyone has something special to contribute to our growing family. We're on the hunt for individuals who are passionate about delivering top-notch service and creating unforgettable experiences for our guests. As a member of our family, you'll have the opportunity to shine in a supportive and collaborative environment. We believe in empowering our team members to grow, learn, and take their careers to new heights. So, if you're ready to embark on a journey filled with fun, growth, and endless opportunities—join us at CoralTree Hospitality today!
Careers At CoralTree Hospitality
We wouldn't be successful without our thinkers, creators, problem solvers and doers—but we also need folks with a few other great skills. Like improvisers and improvers. Smilers and laughers. Listeners and storytellers. Sharers and helpers. We may not have a VP of Laughter (yet), but you know what we mean. Can you bring your best self to work every day? Show respect for others, as well as yourself? Commit to improving and helping others do the same? If that's a yes, then by all means, give us a shout. Learn More.
E-Verify & OSC / Right to Work (Spanish & English)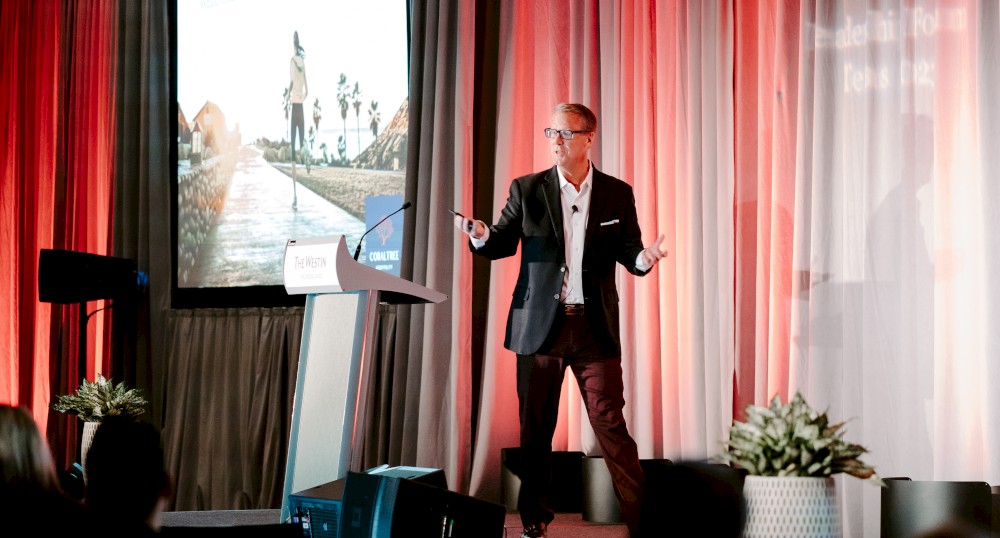 Leading the Way
Our team has deep experience and a rich history of creating distinctive hotels and resorts and optimizing property value over many decades. We prioritize people and apply our core values to deliver results for those we serve. We are excited to build something extraordinary together. Read More.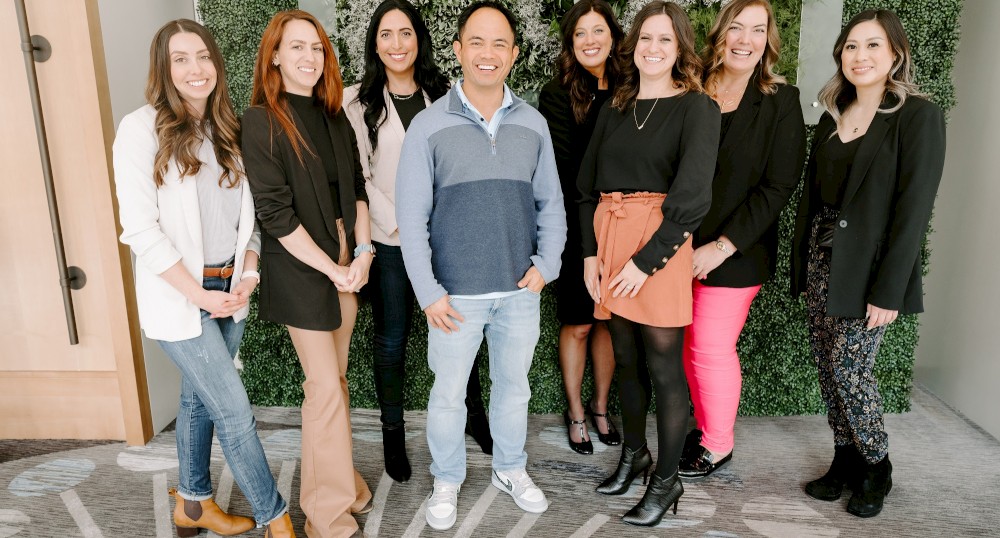 Our Culture
At CoralTree, we're all about people. We've built a culture that allows us to attract and retain the best people in the industry, and we're proud of the team we've assembled. We have a passion for hospitality, an unending thirst for knowledge, and a deep desire to positively impact our colleagues and professionals alike.
Our mission is simple: hire the best, train the best, and be the best. This culture has built an outstanding team that makes CoralTree what it is today—a successful company with a great reputation for its people, products and services.
We believe that there are jobs—and then there are careers. The chance to do meaningful work; the opportunity to challenge yourself and learn new skills; working with smart, motivated people who share your values—that's what you can expect when you come aboard at CoralTree!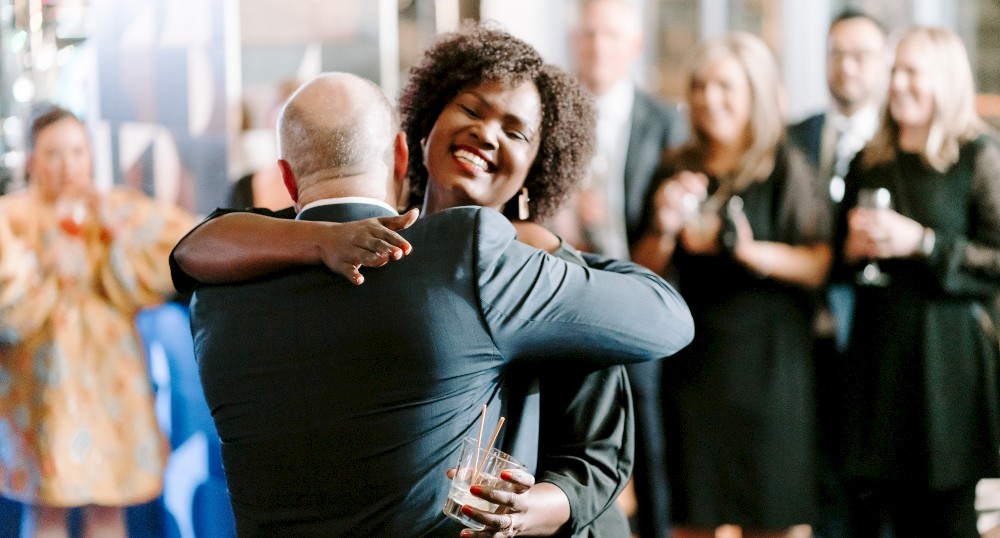 Diversity, Inclusion & Belonging
We're all here because we believe in a more connected world.
We believe that when we have the opportunity to bring our authentic selves to work each day, we can build something truly incredible. That's why we're committed to building a company where everyone can be their true selves. And we're not just talking about hiring a diverse team or serving diverse customers—we're talking about literally creating a space where everyone is welcomed and celebrated for who they are.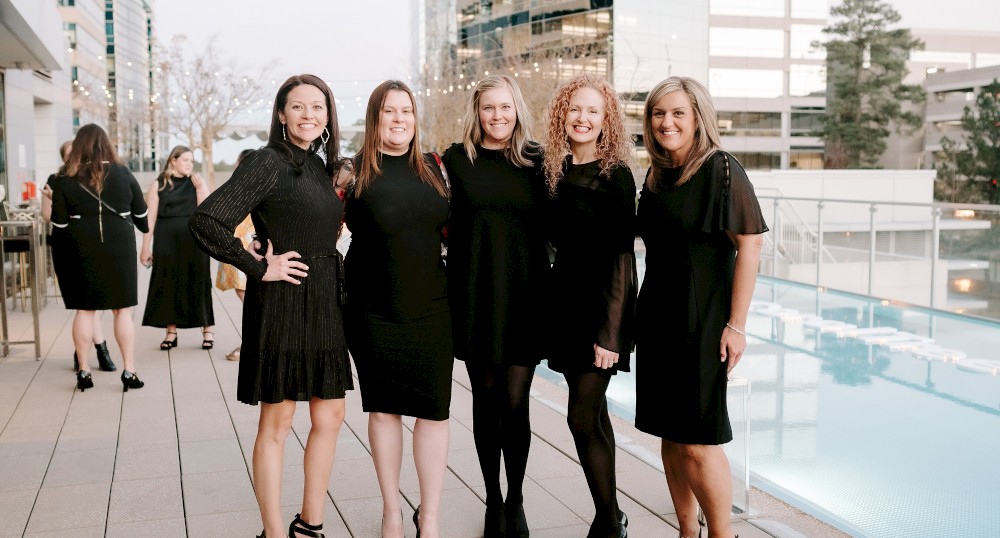 Women in Leadership
We believe that diversity is a strength, and we're proud to say that our Women in Leadership program is helping us live up to that belief.
This program provides tools for women to reach their full professional potential. We provide education programs to promote advancement across the portfolio, as well as networking events and mentorship to promote engagement and growth.
By giving women and other communities a collective voice within the company, we make sure that our diversity fuels our strength.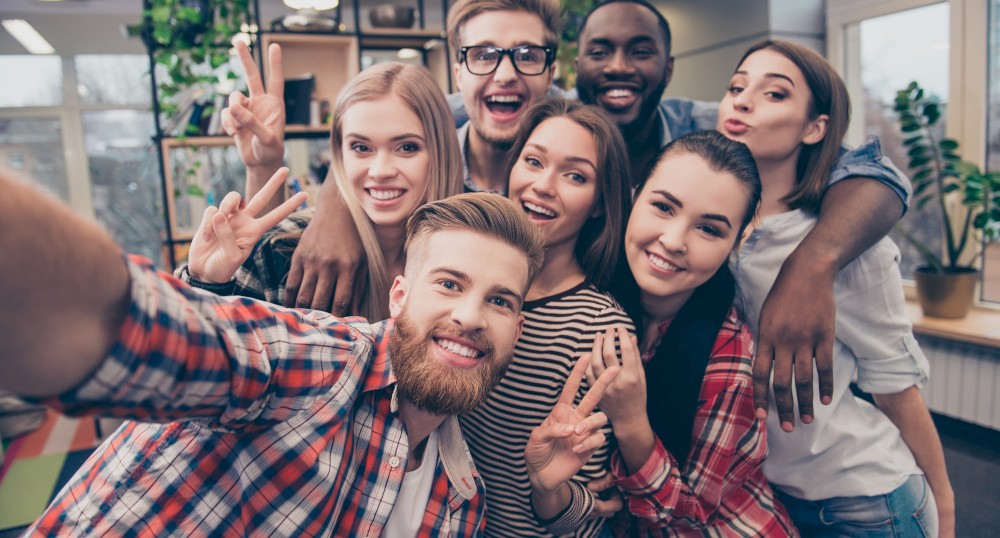 LGBTQIA+ Community
At CoralTree, we strive to create a workplace culture that is respectful and inclusive of LGBTQIA+ community. We proudly embrace diversity and create a safe and supportive space for our employees to bring their whole selves to work. We have a variety of initiatives and policies to ensure we are a fully inclusive organization that creates an inclusive and equitable working environment. This includes recognizing non-binary gender identities and pronoun preferences and development of a LGBTQIA+ Team Member Resource group to help identify initiatives and ways to be more inclusive and supportive. We realize that this isn't just good for the individuals in the community but for our business as a whole – creating a team with unique experiences and backgrounds gives us a greater ability to innovate and connect with people. We strive to foster a culture of respect and belonging so that all employees feel comfortable being themselves and contributing their unique gifts and talents to the organization.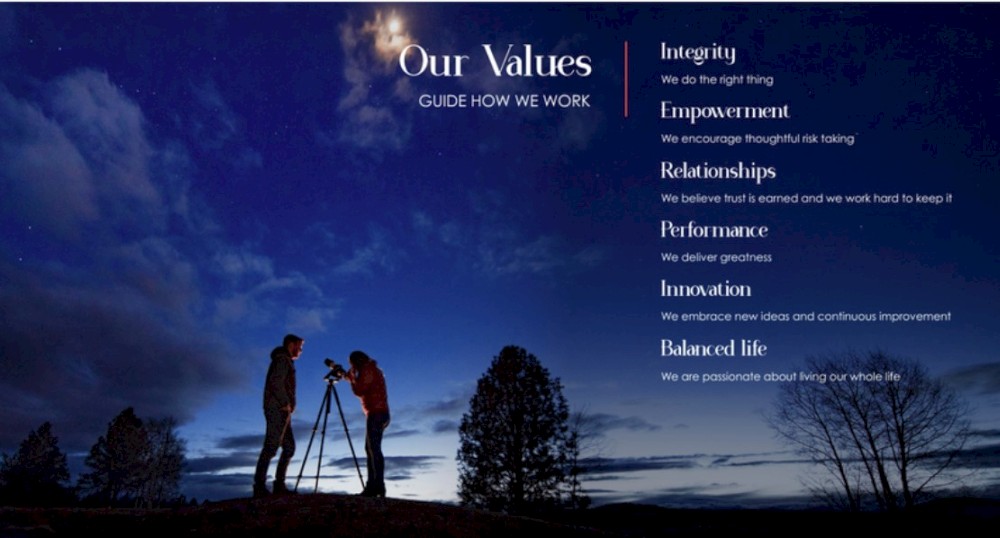 CoralTree Values
Our company is built on a foundation of strong values that guide our actions and decisions. We believe in a balanced life that allows our employees to prioritize their personal and professional responsibilities. Integrity is at the core of everything we do, ensuring that our business practices are always ethical and transparent. Innovation is key to our success, as we strive to continuously improve and stay ahead of industry trends. We empower our employees to take ownership of their work and contribute to the growth of the company. Finally, we value relationships with our clients, partners, and colleagues, and work to foster strong connections built on trust and collaboration.
CoralTree Named Among Top Workplaces in 2023
It's time to celebrate — we have been ranked No. 4 Top Workplaces in 2023 by The Denver Post.
Our Values Guide How We Work

Our Values Guide How We Work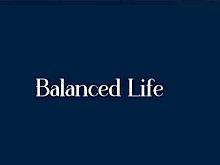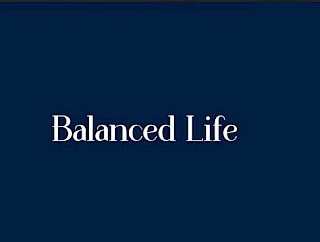 We are passionate about living our whole life. Our team is devoted to enjoying a well-rounded existence and achieving balance in all aspects of life. This includes both professional and personal pursuits, as we strive to lead fulfilling lives.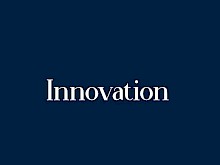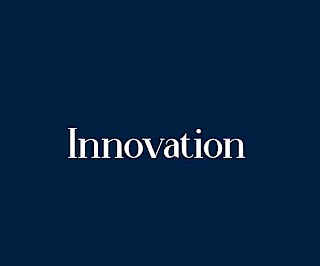 Innovation
We embrace new ideas and continuous improvement.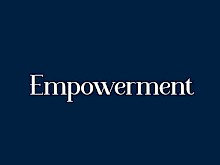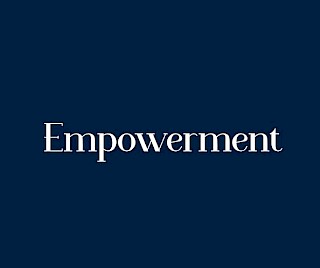 Empowerment
We encourage thoughtful risk-taking.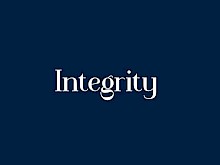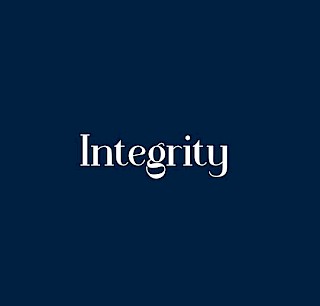 Integrity
We do the right thing. Our actions are guided by the principle of honesty and moral uprightness. We always strive to make ethical decisions and uphold integrity in everything we do.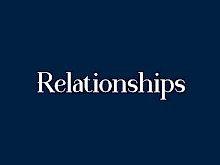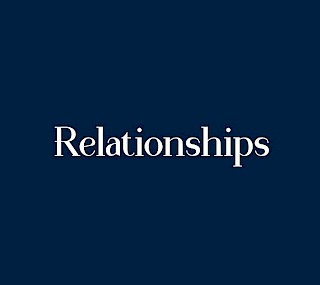 Relationships
We believe trust is earned and we work hard to keep it.