Our Culture
Brand Pillars
Serve from The Heart
At CoralTree, we serve from the heart — always and in all ways. Whether that's serving our team members, our guests or our owners, we strive to make a meaningful difference in every interaction. We believe that genuine connection is at the heart of what people value most, so it's our commitment to bring humanity to everything we do.
Empowering Experience
Ideas are easy. Results are hard. That's why we create value in every experience — empowering teams, innovating meaningful programming and driving creativity you can measure. It's about reimagining at the property level — where signature moments take root, where iconic brands are born and where real impact is a result of the experience —- and experiences — we deliver.
Joe, Krystal and Chelsea
Home Office
Members of the home office team discuss how CoralTree's values—including work-life balance, teambuilding, and integrity—resonate with them.
"We're here to support our teams. We're like-minded in the sense that doing the right thing comes naturally. Integrity is a non-negotiable for us."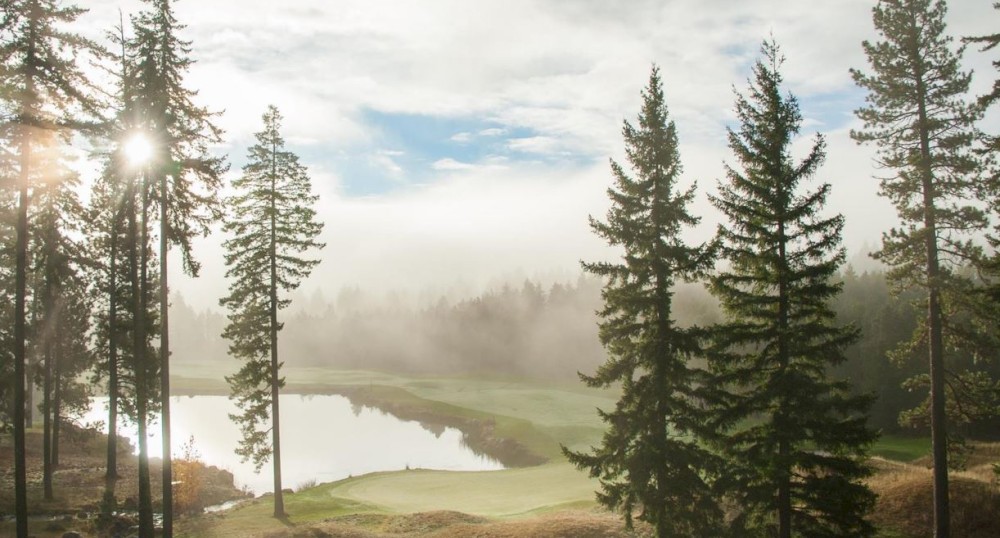 Brand Promise
Genuine. Growth.
Genuine captures the essence of our spirit…warm, authentic and from the heart. Growth captures the essence of our impact…increased asset performance for owners; professional development for team members; greater joy and meaningful experiences for guests. At CoralTree Hospitality, we deliver Genuine Growth to all our constituents, blending the practical and the magical to drive results that are measured in ways that truly matter.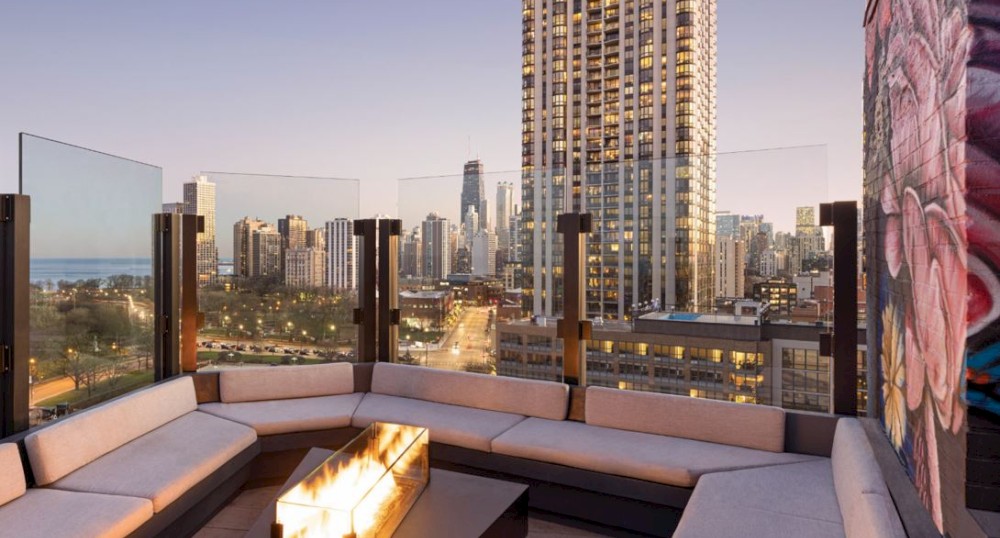 Vision
Travel is Good for Your Soul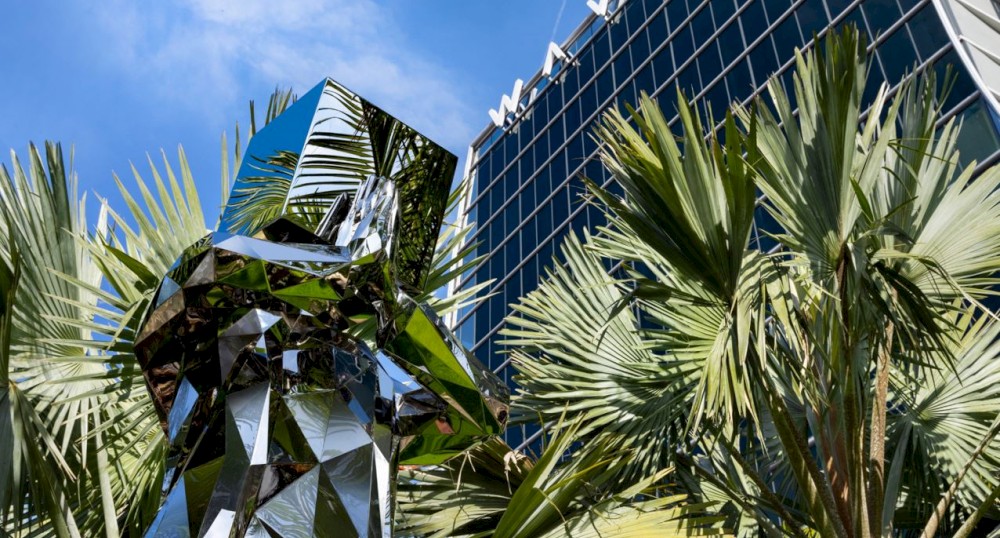 Mission
To optimize the value of every property to its team members, guests and owner.
Brand Values