Our Culture
Travel Is Good for Your Soul
Serve from the Heart
Providing sincere service is at the very heart of what we do each day. We listen closely and act compassionately to create meaningful, memorable experiences. We know the heartfelt approach makes us different and we also know it is what makes a difference to our guest, colleagues and world.
Entrepreneurial Spirit
Empowered and prepared team members with the freedom to go beyond.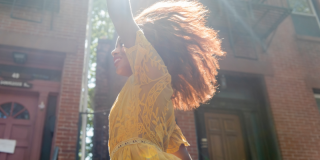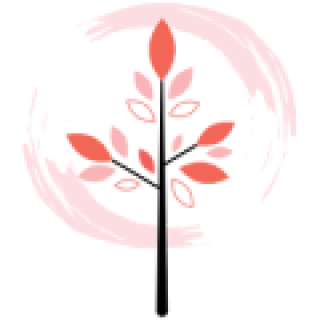 Individuality
We think differently about travel experiences. We have a strong understanding of the local community and are dedicated to delivering experiences that are immersive and shaped by the local culture. Because of this, every hotel we manage celebrates its own brand and essence to ensure their relevance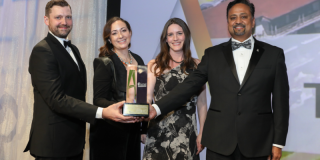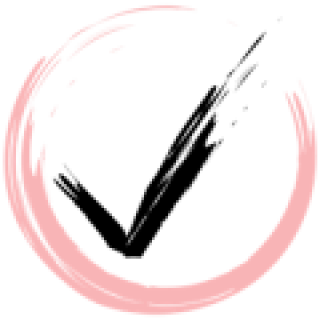 Results driven
Life with us is a little different. We are responsive and results oriented with deep roots as an owner, developer and manager of world-class independent luxury and lifestyle hotels and resorts. This allows us to create value at the property level - optimizing teams, delivering results and truly distinctive experiences.
Dana Cariss
VP Revenue Strategy & Distribution
The entrepreneurial spirit and individuality at CoralTree allows you to develop and grow in a way that a large company wouldn't be able to allow. The intimacy of our small organization allows you to work closely and collaboratively in developing new things.