CoralTree Cares
Our Philanthropic Partners
Travel is good for your soul, because when you love a place, you connect. You form relationships. You fall in love a little. Our leadership is headquartered in Colorado, a place we've definitely fallen in love with and are honored to call home. As part of our passion for service, CoralTree supports the following Colorado nonprofits: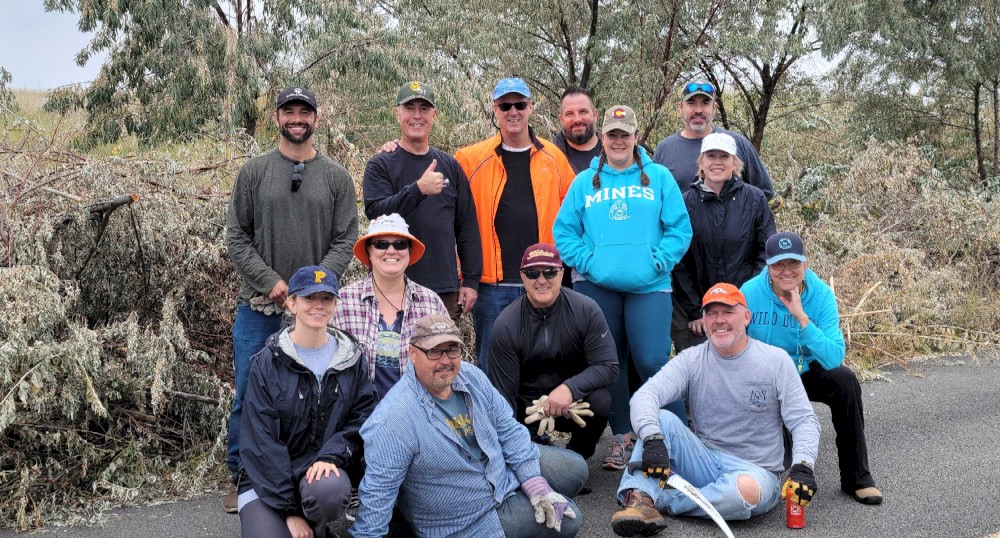 Volunteers for Outdoor Colorado
Building trails, restoring burned forests, cleaning up parks, protecting precious habitat—all in a day's (unpaid) work for the dedicated outdoors lovers who make up this army of volunteers.
It's the kind of thing you do when you love a place so much, you want to protect it and share it. We get that. That's why we give here.
Since 1984, Volunteers for Outdoor Colorado (VOC) has been motivating and enabling people to become active stewards of Colorado's natural resources.
VOC works with conservation and land agencies and relies on thousands of people annually to provide a volunteer workforce for outdoor stewardship projects. We're proud to support their efforts to keep Colorado's natural playgrounds beautiful and flourishing.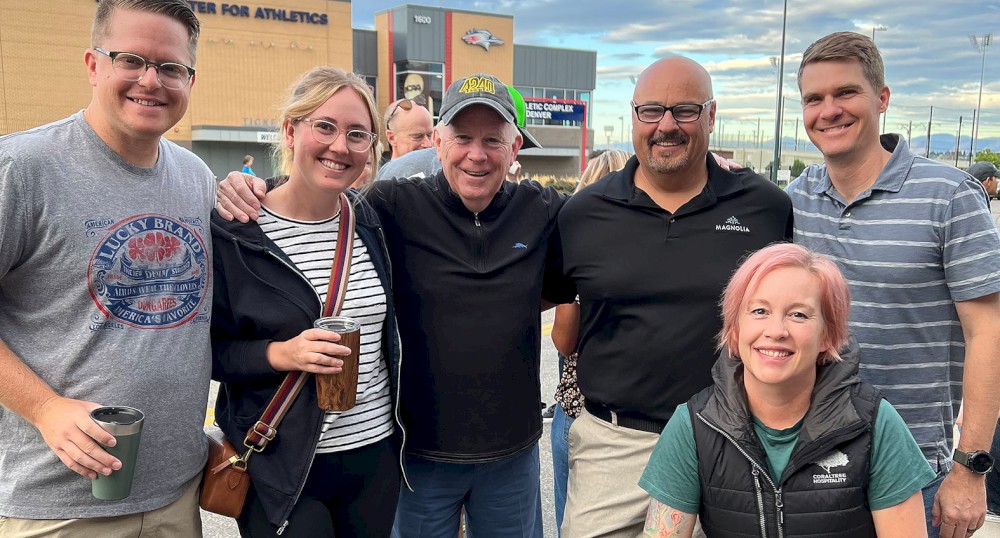 Food for Thought Denver
Food for Thought founder Bob Bell had heard through his volunteer work with the Rotary Club that there was a hunger issue in Denver Public Schools. So he sat down with a close friend who taught special education in the school district and asked, "Is this true that the kids in your school are not eating on the weekend?" The story she told just about brought him to tears.
So he sat down with a buddy and said, "Hey, here's the deal. Kids in Denver need food." The two got together over a beer, charted out a plan on a napkin, and Food for Thought Denver was born.
The 100-percent volunteer-run nonprofit now provides weekend food bags (a.k.a.PowerSacks) to 53 schools in the Denver area.
While most of Food for Thought's food recipients qualify for free and reduced breakfast and lunch programs during the school week, many of these kids do not have enough to eat on the weekends. As a result, the organization has set forth on one simple mission: Fill this weekend hunger gap.
Knowing that we're giving kids in our community hope and a healthy start in life is just plain good soul stuff, and we're proud to partner with this incredible organization.