Operational Services
John Drugan
Regional Director of Operations, Openings and Transitions, John explains how his primary responsibility is to empower his team to ensure each person can flex their entrepreneurial spirit—which results in guests receiving the highest level of service, and ultimately, enjoying their stay. And sometimes being an entrepreneur means some ideas don't work out—and that's okay.
"It's like a basketball game, you've got to use your fouls. If you didn't, then you didn't play hard enough. We're okay with having some fouls or some missteps because that shows you're trying."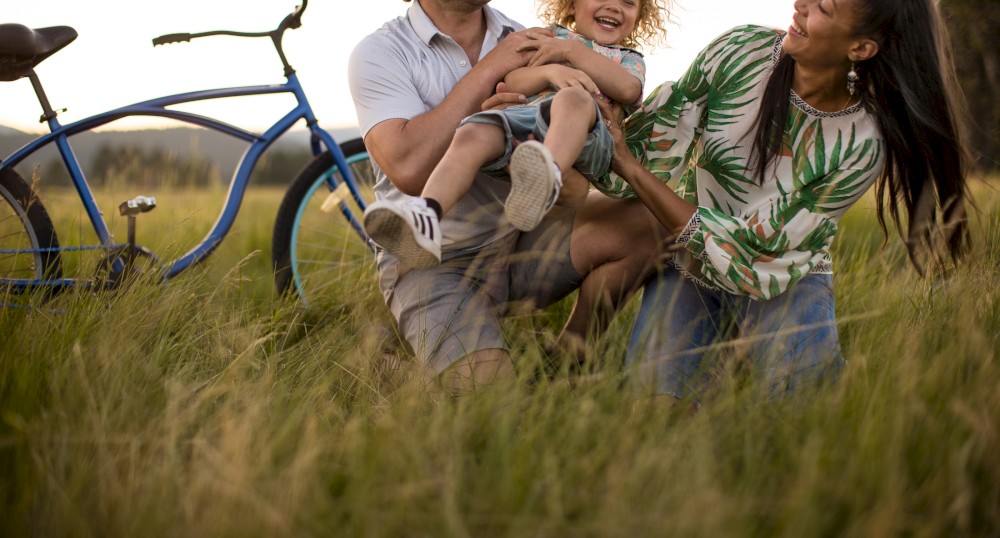 Storytelling (Sales, Marketing and Revenue)
When it comes to revenue, our focus is singular—to build brilliant brands that optimize available rooms and the best possible rate, creating ultimate value for our owners. Our range of services is comprehensive. Marketing: We support property marketing with top-to-bottom solutions that include brand development, PR, restaurant and event marketing, customer insights, and guest acquisition through a fully integrated digital and web strategy. Sales: With multiple global sales offices and a culture of direct sales, we represent your property in key markets worldwide. Revenue Management:We focus on driving RevPAR and profit, with 70% of our portfolio's reservations made through high touch, low-cost channels.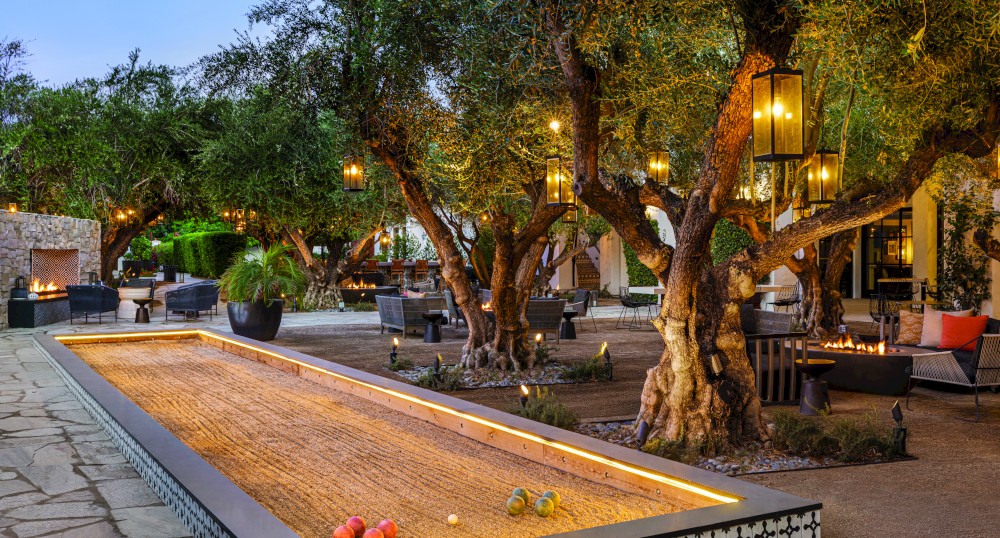 Operational Expertise
Never cookie-cutter, CoralTree's fully customizable operations platform accommodates the specific needs of each property and its competitive landscape. Our years of experience have made us skilled at structuring resources to enhance your brand, optimize expenses, and fulfill the promise of meaningful guest experiences at every turn. At the core of our approach is an emphasis on the property's local context. Concepts and programming celebrate the surrounding community. Through strategic partnerships with local purveyors and purchasing power that leverages your budget, we weave the tastes, textures, history and personality of the community into the fabric of your property's story.
Only those who will risk going too far can possibly find out how far one can go.

T.S. Eliot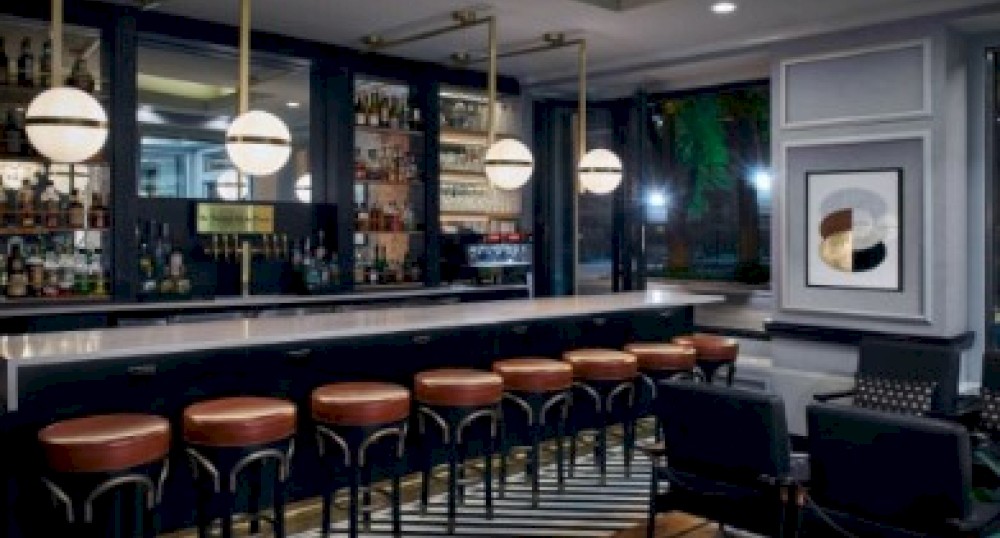 Account Service
CoralTree immerses itself in the development process from the initial purchase through property opening and ongoing management. As your primary points of contact, our senior team is your partner for valuable insight on all aspects of planning and implementation from IT and engineering, to budgets, value engineering, and capital management.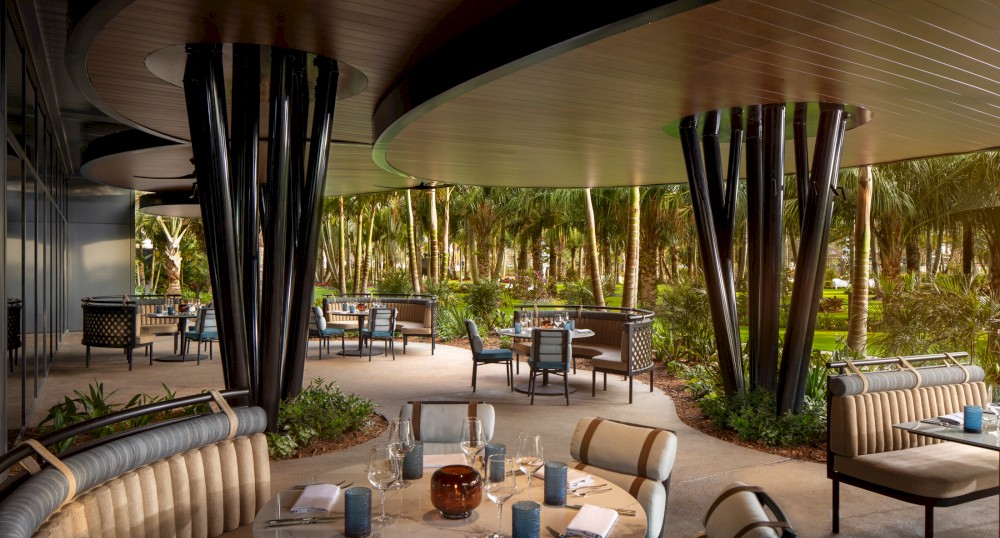 Purchasing Power
Stretch your budget by leveraging CoralTree's relationship with its vast network of vendors. We have negotiated best-available pricing for operating equipment and supplies, furniture, marketing collateral and more. Optional inventory storage also maximizes economies of scale and ensures your supplies are at the ready when you need them.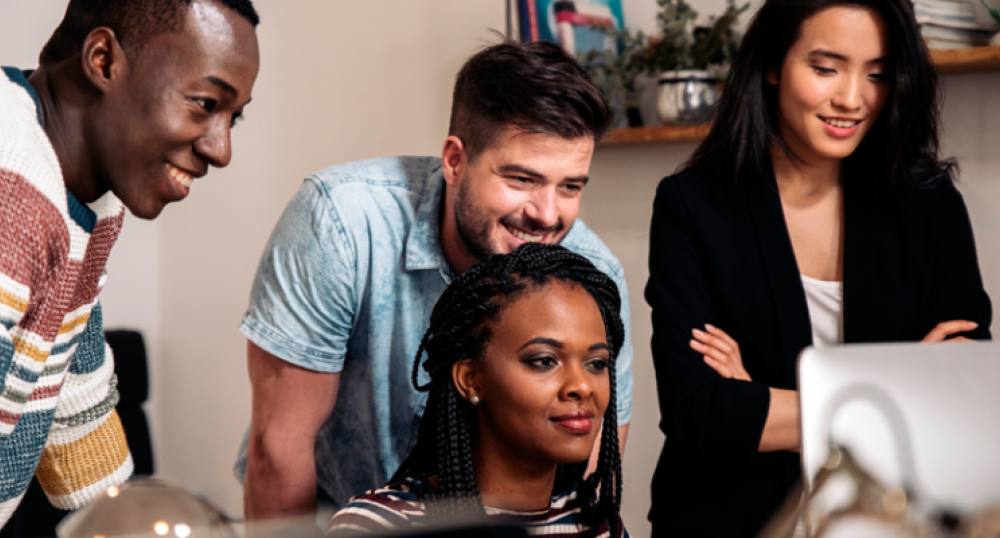 IT Support
Engineer your property's IT infrastructure to maximize efficiency, create ease-of-use for your teams, and elevate the guest experience. CoralTree's IT support experts guide the procurement, installation, and integration of systems that span from electronic access controls, Wi-Fi systems, and in-room entertainment, to energy management and guest CRM.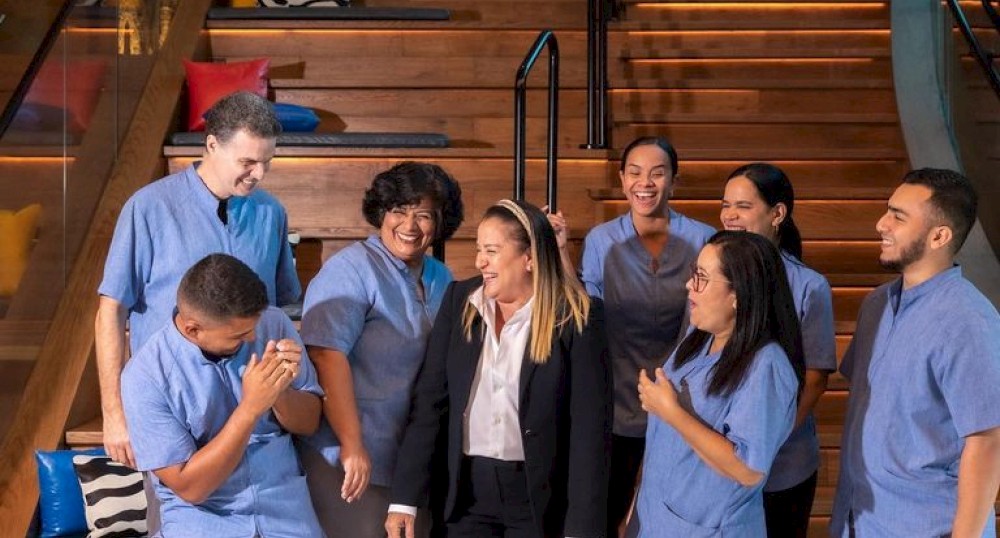 People Services
CoralTree is your strategic partner for human resources. We recruit and hire top talent, ensuring you have the optimal mix of skills and attributes within every department. In addition, our team of experienced specialists are available to add well-timed capacity and leadership during opening, staffing transitions, and other critical moments.
Let's Talk
The people at CoralTree make us who we are, and our pool is deep and filled with passionate, talented, and intensely experienced industry experts who bring together decades of extensive consulting and asset management, investment analysis, and hotel investment savvy. We invite you to bring us your ideas, your opportunities, and your vision.
Contact Christian Ying, Director - Business Development at 716-341-7620 or cying@coraltreehospitality.com